It all starts here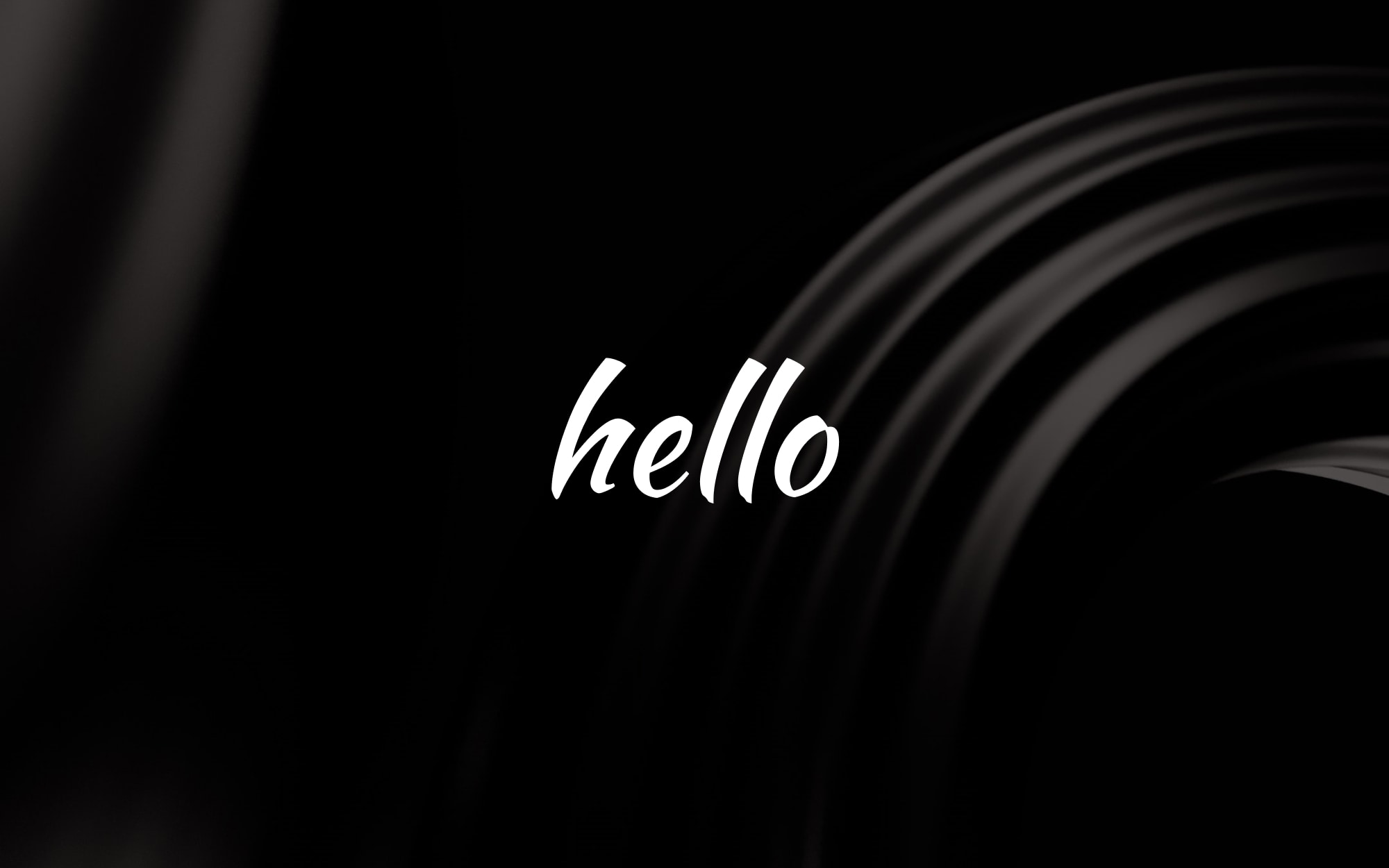 I've tried to justify writing a blog many times, but until now I couldn't answer these questions well enough:
What would I write about?
Why should people listen to me?
Am I interesting or knowledgeable enough?
So, I thought long and hard about these questions. Probably a bit too long. I delayed this for so long due to self doubt, but everyone has to start somewhere right?
Putting the doubts to one side...
What should I write about?
I have a few varied interests, but ultimately I want this blog to be focused on the world of Finance; something I have years of experience in. Given the varied interests though, there will be some off topic posts, but that's all part of the fun right?
Why should people listen to me?
Ah... The question that I struggled to answer the most. The realisation that some people may read and follow this blog, particularly on the personal and business finance areas, came early in 2022 when I was once again swamped with questions from friends and acquaintances in 'tax season'. While I'm not an accountant registered with any practice, I've worked in that world so was able to offer some thoughts and information - not advice.
I'm a firm believer of self investment and one thing that I've realised is that if someone knows more than me (even a tiny bit) about a subject that I am interested in, or need help in, I will read and pay attention to what they have to say - as will many others.
Am I interesting or knowledgeable enough?
Probably not on the former, probably yes on the latter.
I don't live a flashy life with lots of material items that a lot of people aim for as a goal, particularly in the days of social media, but I will aim to keep topics varied enough to continue to garnet some level of interest.
I said probably yes on the latter here, but that's down to whoever consumes the posts. It may be that there are some areas that I need to continue to develop myself in to add further value, but I've got (at the time of writing) eight years experience in Finance so I've seen and experienced a lot. I started as an Accounts Trainee with Hazlewoods in Cheltenham, and I'm now a Finance Manager at a multi-seven figure turnover Managed IT Services company.
Post ideas and frequency
So far I've collated a list of around 40 posts that I want to write, so there's plenty for me to be getting on with - along with everything else that I do. I'm going to try for two posts per week but this may fluctuate at times.
Time to stop writing about what I'm going to do.. Time to do it. Keep an eye out for regular posts, and if you wish to contribute to running costs or coffee a long the way, it'd be greatly appreciated.
See you around, maybe even on Twitter, Ben.